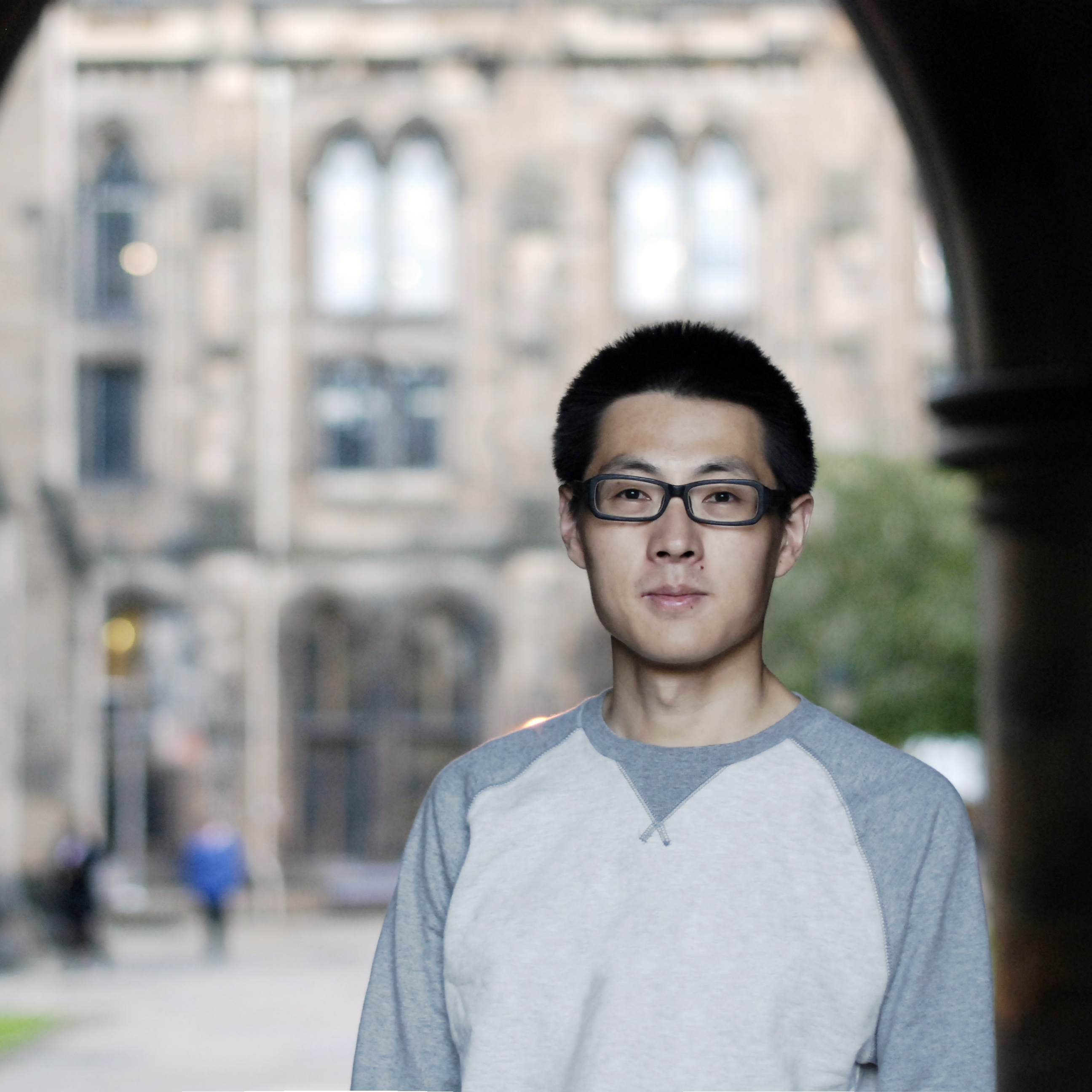 I am a Ph.D. candidate in the Department of Communication and Media at the University of Michigan. My research examines how communication technologies construct social and political changes, and how social and political powers shape and regulate the design and operation of such technologies. Using a mixed-methods approach, my ongoing research has two focal areas: 1) the integration of algorithmic decision-making and data analytics into politics and social life, and 2) the mechanism and consequence of political astroturfing and propaganda on digital platforms.
In January 2021, my two papers were named Top Student Paper Award from International Communication Association (ICA) Political Communication Division (First author) and ICA Communication and Technology Division (Co-author), respectively. In May 2018, my two papers received Top Student Paper Award from ICA Visual Communication Division and ICA Public Diplomacy Interest Group, respectively. In August 2018, my co-authored paper was named Top Paper Award from Association for Education in Journalism and Mass Communication (AEJMC). My research has received recognition and support from Chevening Scholarships, American Council of Learned Societies (ACLS), Volkswagen Foundation, Lieberthal-Rogel Center for Chinese Studies, International Institute Student Fellowships, and Weiser Center for Emerging Democracies (WCED).
My studies have appeared in Policy & Internet, Social Media + Society, Communication Research, Journal of Communication, among other peer reviewed journals.
I received B.A. in Public Administration from Shanghai Jiao Tong University and M.Sc.in Political Communication from the University of Glasgow. Prior to academia, I was a journalist in China.
My CV is available here